Working at Fabmart
Do you want to challenge the status quo? Do you want to do things better and know that you're backed by a team that feels the same way? At Fabmart we're interested in where you want to go, not just in where you've already been. In a career with us, you can look forward to a commitment to growth based on meritocracy and fair opportunities to all.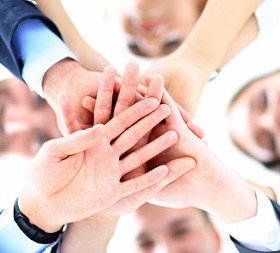 Who We Are
---
Fabmart is a team of young professionals who want to do things better, which often means differently. As a company, our decisions are driven by common sense and clear data – not by copying the competition or any other crowd. If you can think for yourself and have the passion to work in a retail start-up, we would love to hear from you.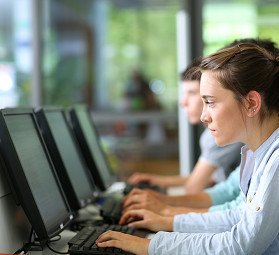 What it's like to work with us
---
Every day at Fabmart is different with its own unique challenges and successes. Our work culture strikes a balance between the flexibility of an innovative start-up and dependability of an experienced corporation. We work in different groups according to our needs as a business, but great teamwork is always part of them. Healthy variation in work, projects and responsibilities helps us learn faster, work better together and achieve more.